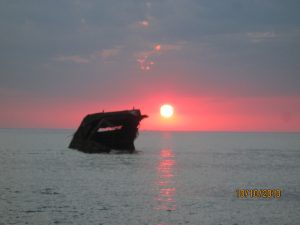 Lakeland Pools & Spas Owners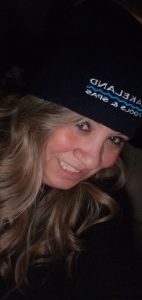 Tracey Cochran-Shauger
Owner
Tracey has been part of Lakeland Pools & Spas since 1988. Tracey is married to Moose who works here delivering spas and has a daughter Emily who has been working here during the summer since forever. Tracey's son Harrison passed away on March 26, 2013 and every year we do a toy drive to remember his beautiful smile that was such a presence here at the store.
---

Cindy Kannon
Owner
Cindy has been part of Lakeland Pools & Spas since 1975. Cindy is married to Michael and has two sons, Jason who lives in Wolcott NY and Kyle who lives in Vermont.
---
Lakeland Pools & Spas Staff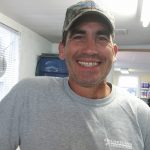 Certified Spa Technician and Certified Service Technician
Mike began working for us April, 2017.  He has over 19 years experience in the pool industry. Mike is our Hot Spring Certified Spa Technician and is an APSP Certified Service Technician.  Mike is married to Shannon and has 6 children.  When Mike is not repairing pools and spas he enjoys nature and building things.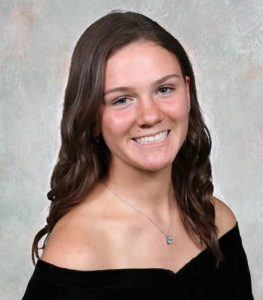 Emily Shauger
Store/Water Care Specialist
Emily has spent most of her 18 years at Lakeland Pools. Emily is now attending Seton Hall University majoring in Social and Behavioral Sciences with a focus on Allied Health.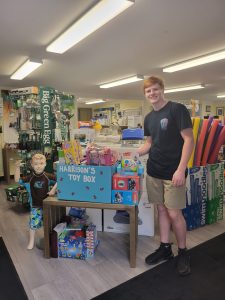 Danny Lovett
Store/Water Care Specialist
Danny started working at Lakeland Pools & Spas in 2021 as part of our spa delivery crew. In 2022 Danny began working in the store and delivering spas too. Danny will graduate from Vernon High School in June of 2023 and plans to go to Community College. Danny is a EMT on the Glenwood/Pochuck Volunteer Ambulance Squad and a Junior Fireman with McAfee Fire Department.
---
Delivery Crew: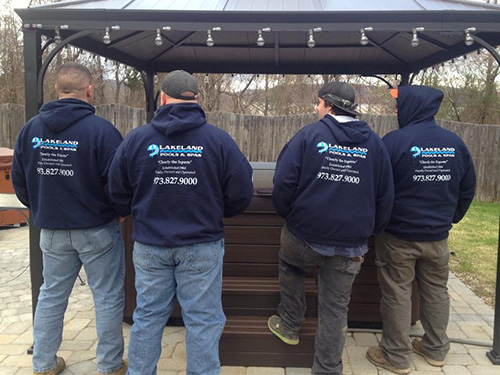 Moose Shauger, Andy Shepherd, Kyle VanTassel, Mike Van Tassel